Can't wait for fall? Me either, and I have no shame about it. Here are my three favorite ways to welcome the new season.
Stove top Potpourri: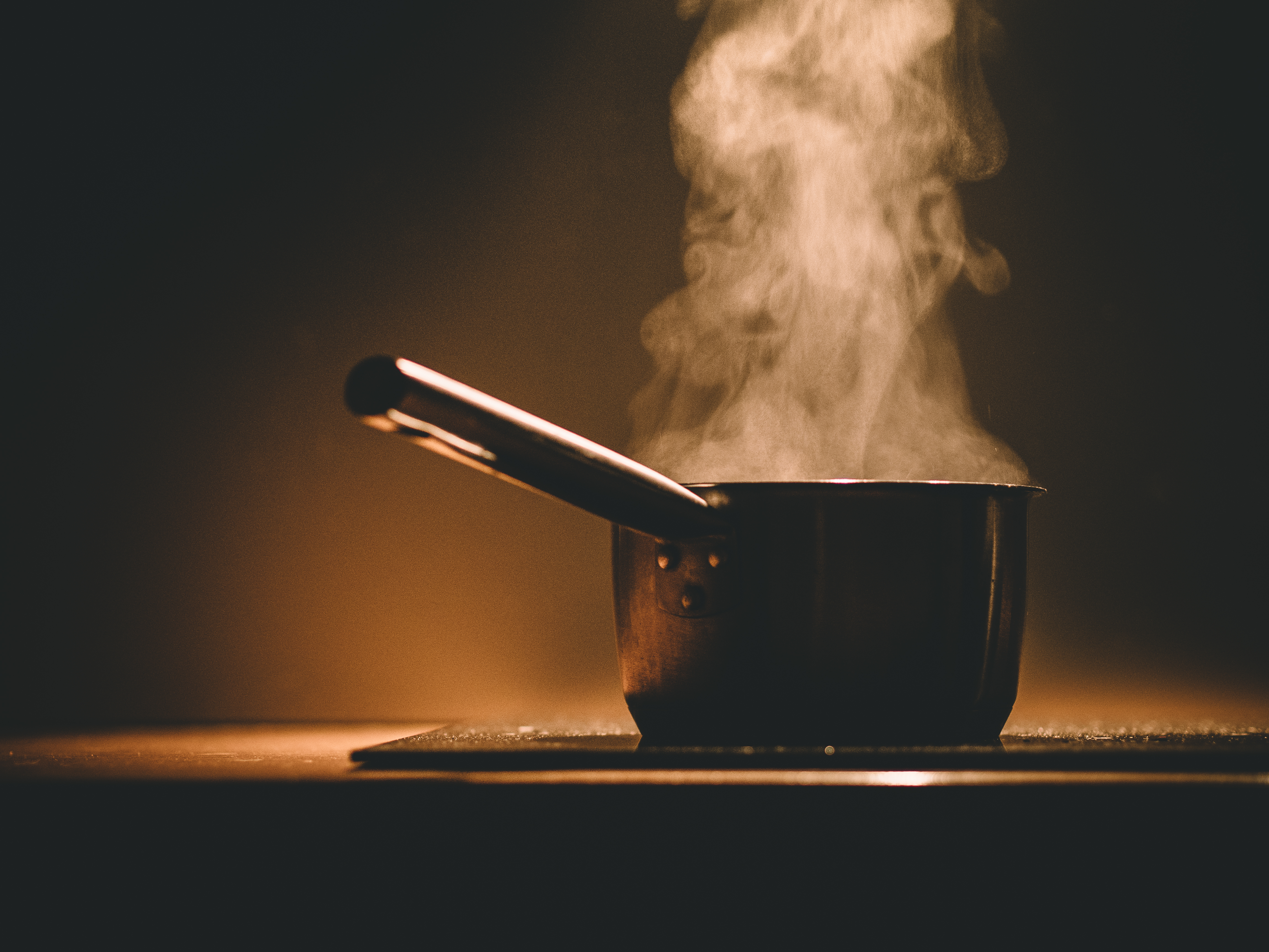 Crack out a cooking pot and grab some fall essentials. I love this recipe because I'm a chronic spice hoarder. Its a great way to use old spices from last season that may not be suitable for cooking. Here's what you'll need:
-2 Oranges (you'll need the juices and the peel)
-Cinnamon Sticks
-Bay Leaves
-Whole Cloves
-Anise Seed
-Water
Juice the oranges and throw the peels and spices in a heavy bottomed sauce pan or stock pot. Bring it to a boil, add a cup of water, then let it simmer on low ALL DAY LONG. You'll need to add in some additional water as the day goes on and it evaporates off, but this steamy potpourri concoction will transform your home into a fall paradise without all of the chemical additives that plug ins and sprays carry.
Make a seasonal coffee flavor for your home brew.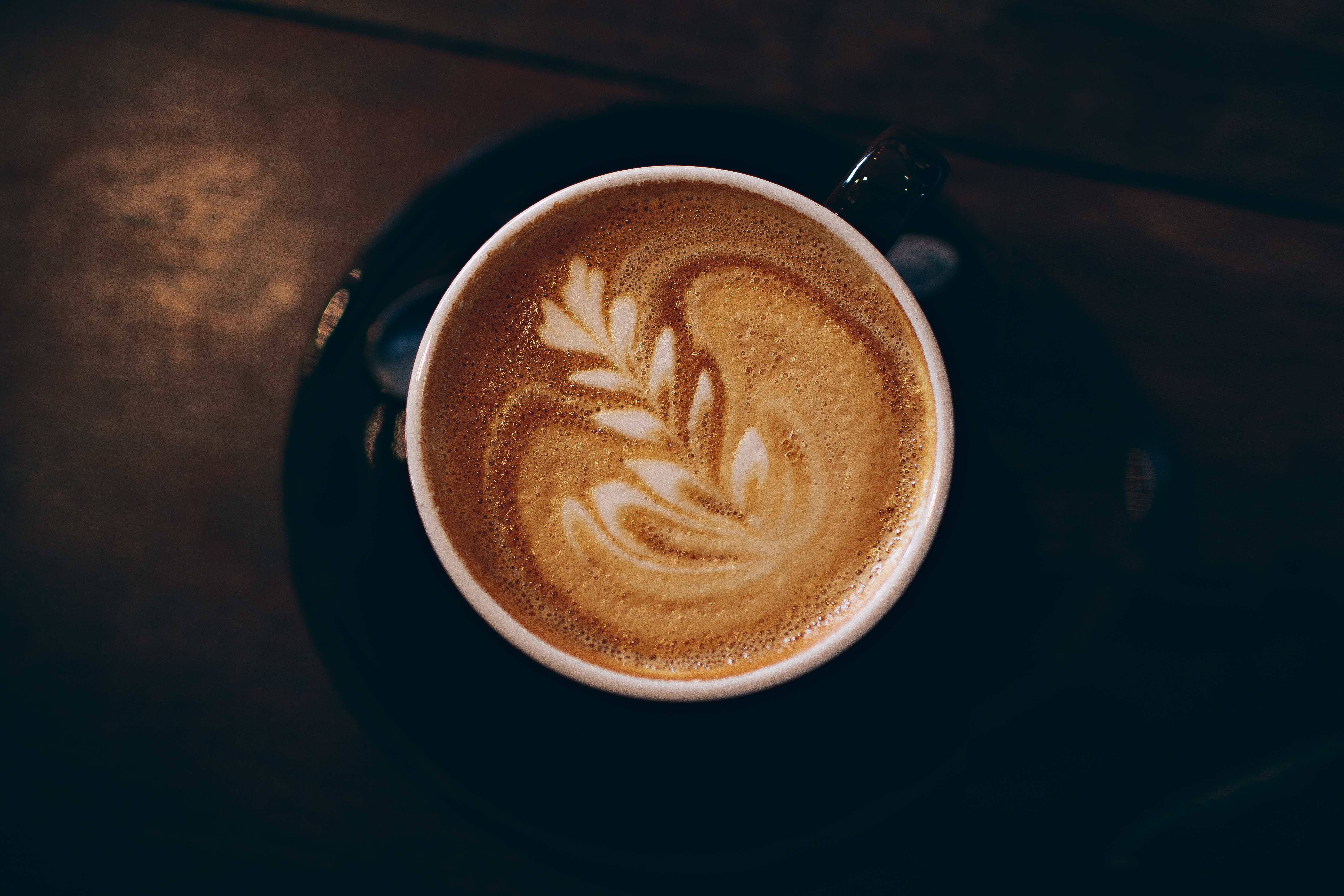 I can't wait for "big coffee" to get the memo that it's time for seasonal beverages. It's August and I want to drink a pumpkin. I've tried to make all kinds of pumpkin flavored coffee syrups and I've never found success, so I go to the next best thing: mapley goodness. This coffee syrup is really easy to make and easy to store through the season. Here's what you'll need:
-1/2 c maple syrup
-1/2 c water
-1/2 c brown sugar
-1 cinnamon stick
-1 tsp vanilla extract
Combine the syrup, water, sugar and stick in a sauce pan and bring to a mild boil – we aren't making candy so don't go too crazy. Once it's bubbling a bit, take it off the heat and add in the extract. Let it cool completely and store it in a jar in the fridge. I love this in homemade espresso drinks, but my very favorite is to use a french press with steaming hot milk. Just use hot milk instead of water and voila! You've got a creamy, cafe grade beverage for your crisp fall mornings!
The fall snack bowl:
Pull your favoriate knit blanket over yourself, take advantage of Hulu's Huluween streaming options, and snack on some fall.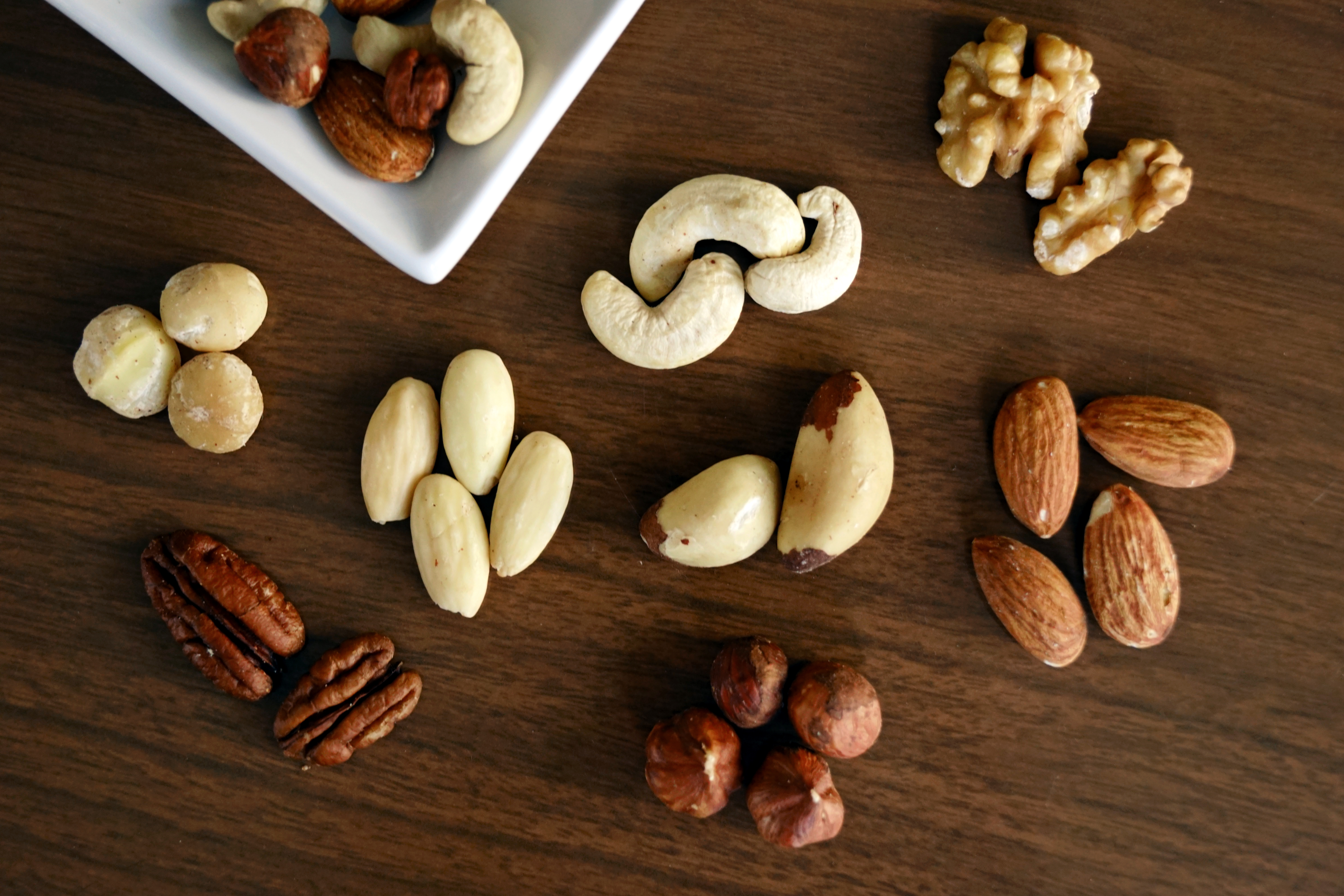 Candied nuts:
This recipe by Damn Delicious is amazing and is my ultimate go to candied nut recipe every year.
Caramel corn:
This recipe is tasty as heck and pretty easy to accomplish too.
Mixed nuts, candy corn, and candy-coated chocolates are always alright in my book as well.
Those are my go to ways to enjoy the scents, sips and flavors of the fall season early! I hope you try some of these fall festivities whenever you please – because it's just never too early 🙂
For information on real estate in the pacific northwest, moving and lifestyle tips, visit my website here.